| Size | Shoe Size |
| --- | --- |
| S | 5-6 |
| M | 6.5-7.5 |
| ML | 8-9 |
| L | 9.5-10.5 |
| XL | 11-12 |
All sizes in inches unless otherwise noted.
how to measure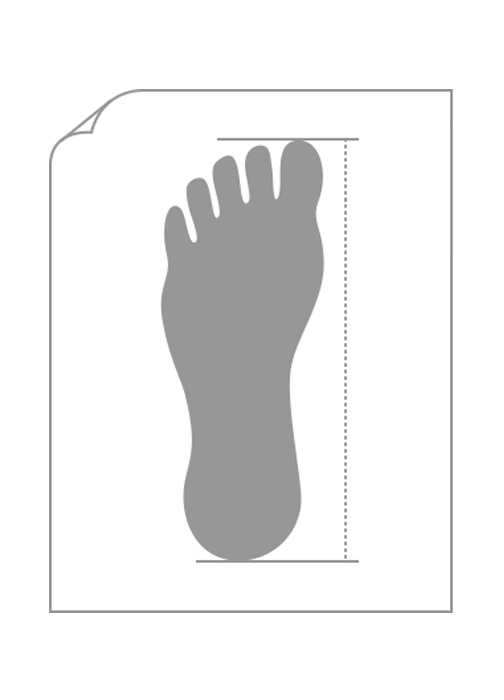 finding your shoe size takes just 3 steps.
Stand with one bare foot on a piece of paper.
Mark the paper at the back of your heel bone & at the end of your longest toe.
Measure the distance between these two points in a straight line, & repeat the same steps for the other foot.
If one foot is longer, use the larger measurement to find your shoe size by referencing the size chart above. If your measurement is in between sizes & the shoes don't come in half sizes, please round up to the next size.
Remember, this chart can only approximate your true shoe size. Finding a shoe that fits also depends on brand, style and individual. To find the best fit, we recommend visiting a Target store to try on different shoe sizes & styles.